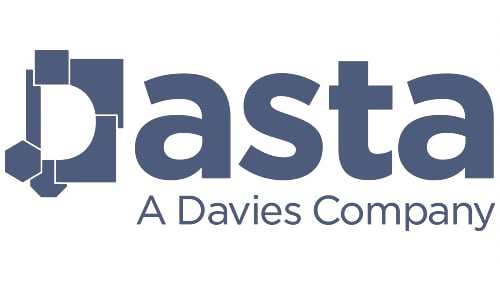 A Flexible, No-Code Solution
With an interface that our users love.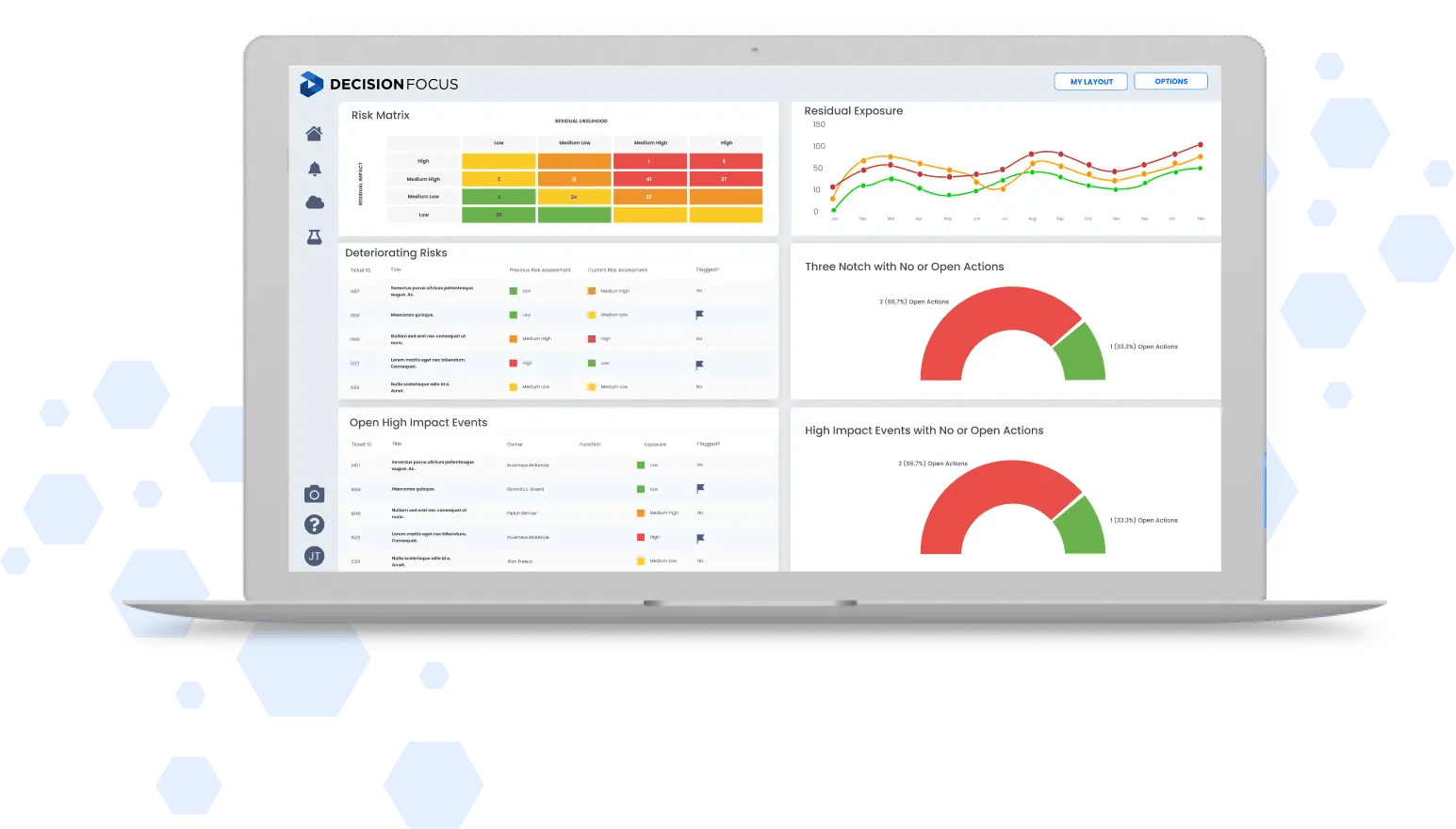 Off the shelf functionality to instantly support your business
Audit
Link audit planning, fieldwork, action tracking and reports to your risk and control framework
Risk
Risk identification, management, mitigation, monitoring and reporting all in one tool
Compliance
Full command of conduct, policies and standards, compliance monitoring, SM(C)R, complaints, regulatory interactions and Committee reporting
Governance
Manage submissions and Committee reporting in one connected hub
Third Party
Conduct client onboarding, vendor due diligence and contract management with confidence
Information Security
Comply with ISO 27001, COBIT, NIST and other IT governance policies and frameworks
BCP/Op Res
Meet the requirements of ISO 22301 and PS 21/3 to keep your business moving
SOX
Be in complete control of SOX scoping, planning, testing, issues and actions management, and reporting
Regulatory Reporting
Oversight for all of your regulatory submissions across the business
Tailor a solution that fits your business challenges
Overviews of Vulnerability Scanning
Information asset registers
Action initiation & tracking
Next steps:
Interested in learning more about how Decision Focus can meet your business challenges?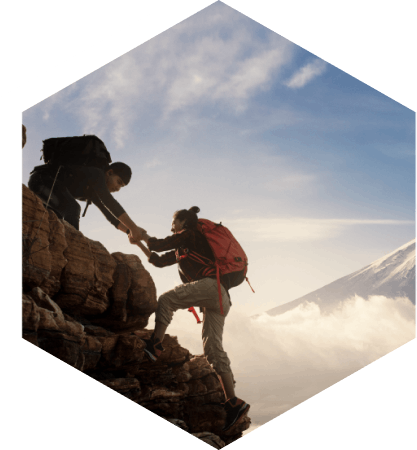 Book Demo.
An integrated assurance platform, tailored to you, faster than you would think possible. Book your demo now.
Any questions?
The Decision Focus team are here to answer your questions.